Nestled in the heart of Alabama, in the quaint town of Plantersville, stands Wright's Nursery & Greenhouse, a grower for garden enthusiasts and plant lovers alike. This nursery and greenhouse is more than just a place growing plants; it's a journey through the diverse world of flora, an education in the art of gardening, and a testament to the beauty of nature.
Wright's Nursery and Greenhouse is wholesale only and not open to the public
A Rich History
Founded decades ago, Wright's Nursery & Greenhouse has become a staple in the Plantersville community. Its roots run deep, with generations of the Wright family pouring their passion and expertise into the business, ensuring that each plant is grown with the same quality and enthusiasm that has become synonymous with their name.
Diverse Plant Selection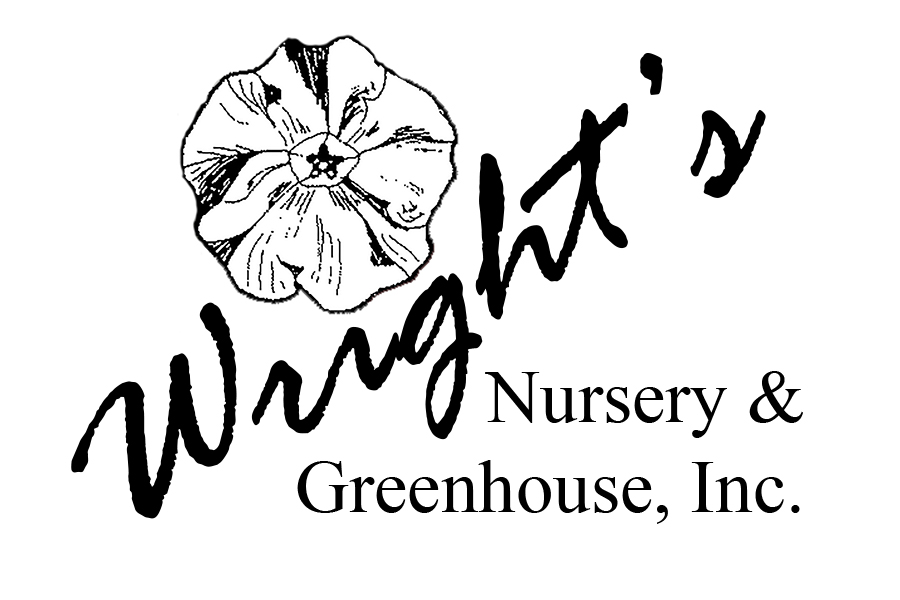 One of the standout features of Wright's is its diverse plant selection. From annuals and perennials to exotic plants and native Alabama species, there's something growing for everyone here. Whether you're looking to start a vegetable garden, beautify your patio, or simply bring a touch of nature into your home, Wright's grows the plants needed.
The greenhouse is a tropical paradise, filled with vibrant colorful plants. The sight of the lush foliage and the smell of fresh earth is an experience in itself.
Educational Experiences
Wright's Nursery & Greenhouse goes beyond just growing plants. They are dedicated to educating the community about the joys of gardening. Throughout the year, they work with independent garden centers throughout Alabama to help educate gardeners with sustainable gardening and plant care.
The knowledgeable staff are always eager to answer questions, share tips, and guide both novice and experienced gardeners on their plant journey.
Eco-Friendly Practices
In today's world, where sustainability is paramount, Wright's stands out for its commitment to eco-friendly practices. They focus on promoting water-saving plants, using softer pesticides and encourage the use of native plants to support local ecosystems.
Community Engagement
Wright's is more than a business; it's a vital part of the Plantersville community. They regularly host tours for locals and garden groups.
A Visit to Remember
Wright's Nursery & Greenhouse is not just a place that grows plants; it's an experience. The combination of beautiful plants, knowledgeable staff, and the warm, welcoming atmosphere make it a must-visit for anyone in the area.
Wright's Nursery and Greenhouse is wholesale only and not open to the public